Offer Details
Description : New highly converted offer with mild restrictions and high CR.
Pixel fires on sale.
Cookie length 30 days.
Scout by Warby Parker.
Payout action: Pixel fires on the thank you page after credit card submission.
Allowed traffic: Email, Display, Bloggers.
Not Allowed: Incentive, no brand bidding.
Unsubscribe Link:http://submit.opt-out-nutrisystem.com/unsub/vughFBvqEbZ74Cv1kGqrMgsrAf8IqYYRvsi0jv424bM5uu11oAuk14mxOSAc2sJU
Download Suppression List:
DOWNLOAD HERE
.
Network : CPAFULL
Country : United States
Payout Type : cpa_flat
Expiry Date : Aug 24, 2037
Category : Health and Beauty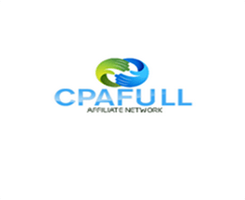 Cpafull Affiliate Network mission is simple. We aim to be the BEST Affiliate Network in the industry.

If you are looking for top payouts, the best exclusive offers, personal attention to your unique needs and unparalleled affiliate support then you need to be working with Cpafull!

We have over 800+ offers available, including many Emails Submit, Dating, Downloads, eCommerce, Financial offers. You can make quick money with your website traffic.

We pay out on a net30 via check, Paypal, direct deposit and wire. Join US now!

Other Health and Beauty Offers