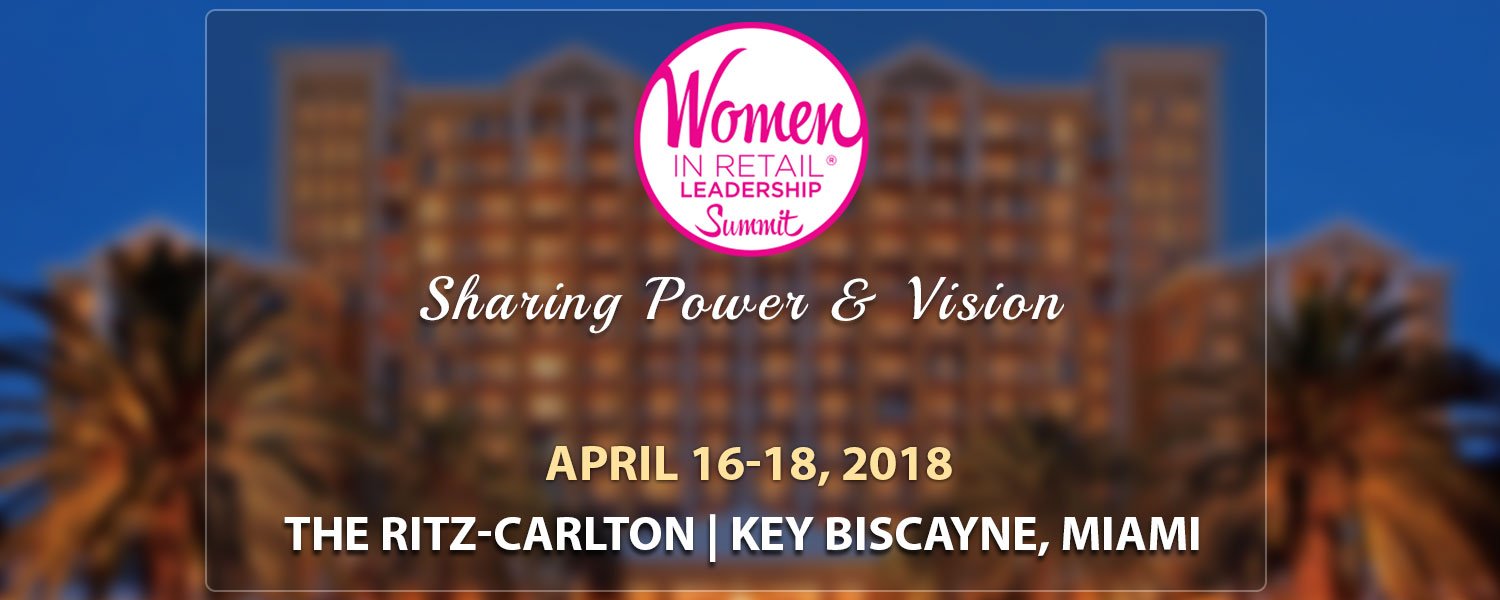 Start Date: April 16, 2018
End Date: April 18, 2018
The Women In Retail Leadership Summit is the first and the only event for women which boost up them to be in a leadership position. It is a fresh and innovative conference focused on the industry issue, best practices, and trending leadership strategies with a highly targeted group of the participants and speakers. Their sponsorship packages are designed to give you the leads, access, recognition and serious ROI. You will get an opportunity to experience the powerful presentations which will be presented by women leaders, regarding the retail space, uncover trending leadership strategies, the latest omnichannel and mobile best practices. You will learn the keys to success firsthand from your peers and walk away with the knowledge that will benefit your organization and career.