Offer Details
Description :
CPA (deposit). Min deposit is 250$.
GEO: IT, RO
Verification is provided weekly on Mondays for previous week. Payment is provided once a month for the previous period.
Fraud and incent traffic is not paid.
Creative packaged can be taken by the link https://drive.google.com/open?id=1_Mm9cPK_7SIicsWjzBg57kkiR0-Qm29s
Если Вам необходимо пробросить Ваш fbid, то Вы можете пробросить его с помощью sub4, например
&sub4=12345678
где 12345678 - Ваш fbid
FB-Pixel установлен только на success page, и срабатывает после регистрации.
Network : 3snet
Country :
Payout Type : fixed
Expiry Date : Jan 01, 1970
Last Update Date : Aug 06, 2018
Category :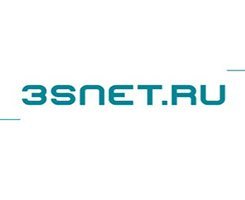 3snet is a fast growing and developing CPA network. Highly focused thematics of offers on financial earnings (forex, binary options, bitcoin, mining), entertainment and gambling (casino, betting, dating) makes it possible to monetize all traffic verticals.
Affiliate accounting 24/7
Own email service
Convenient and detailed statistics on all devices.
Innovative tracking platform
Open API
Smartlinks
Domain Parking
Weekly payment to (Webmoney, Capitalist, Epayments, Skrill, Wire)
Increased payments for affiliates with real-quality traffic
50+ advertisers and 350+ offers