Offer Details
Description :
Network : MgcashMedia
Country : RS
Payout Type : Banner Display,Contextual,Incent,PPV/CPV,Search PPC,Social PPC
Expiry Date : Jan 01, 1970
Last Update Date : May 03, 2018
Category : pin-Submit, Mobile / Cellular / App Installs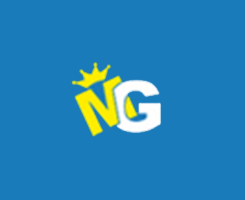 Mgcash Media Network delivers online content and monetization solutions for small to mid-sized web publishers, and keyword-based online advertising solutions for direct-response and ecommerce marketers. We offer a variety of products and solutions that consistently produce high ROI for our advertisers and partners.
Mgcash Media Network has a new content gateway / locker with a few features that you may have not seen before. Mgcash continually invests in technology innovation to keep pace with the rapidly changing online marketplace.


Other pin-Submit, Mobile / Cellular / App Installs Offers