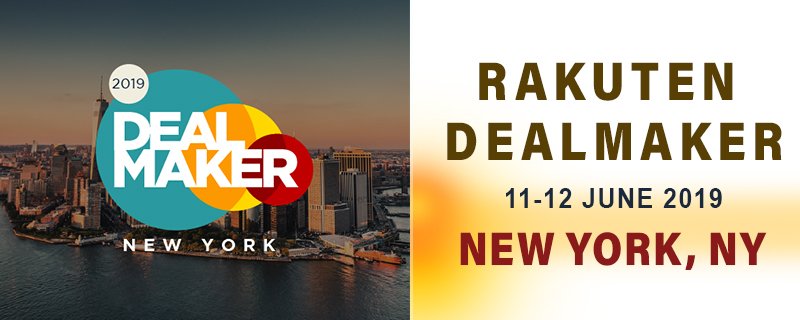 Start Date: June 11, 2019
End Date: June 12, 2019
This is Rakuten Marketings largest DealMaker event globally. DealMaker New York will bring over 1,000 attendees together to experience education, business strategy and most importantly networking! In addition to the main event, we will be awarding the best in Performance Marketing at the Rakuten Marketing Golden Link Awards!