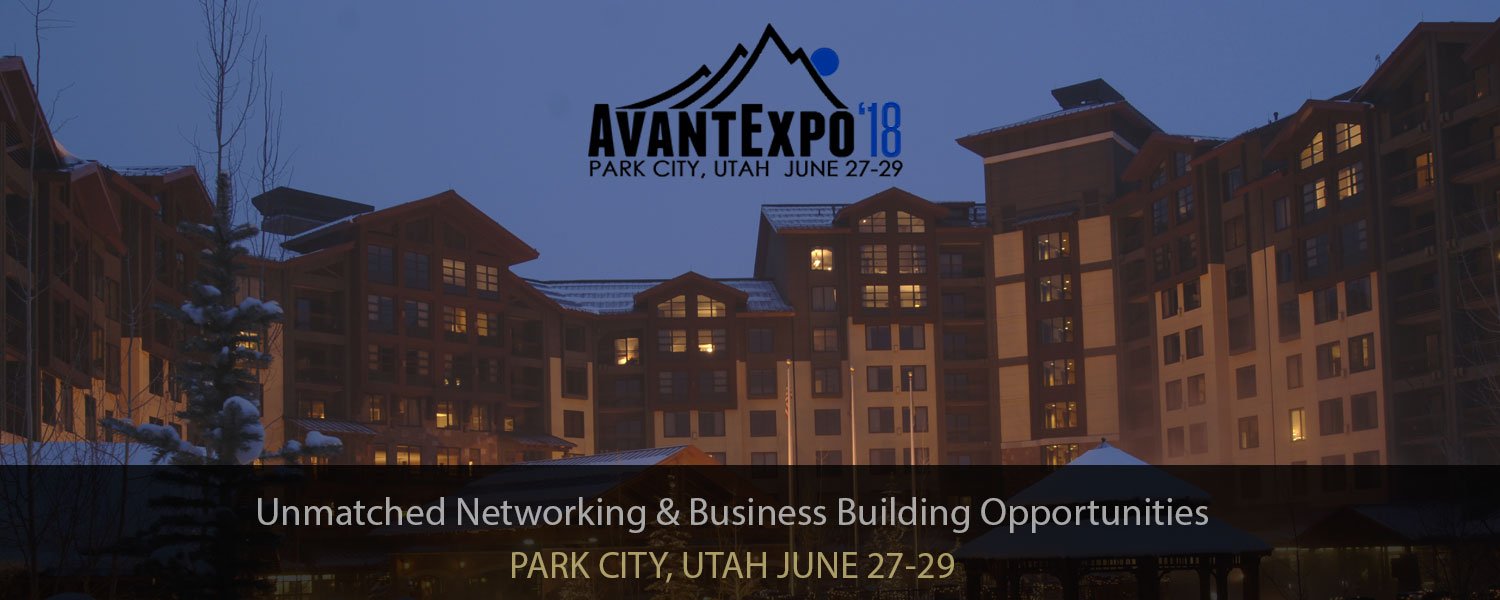 Start Date: June 27, 2018
End Date: June 29, 2018
Registration for the intensely anticipated AvantExpo 2018 is now open! The sixth annual AvantLink user conference will be held once more at Park City, Utah, at the beautiful and one-of-a-kind Silver Baron Hotel and Resort. The participant will meet face-to-face with AvantLinks most high-impact and inventive merchants, agencies and affiliates, rising stars and network employees. Networking opportunities are second-to-none paired with network and channel specific education sessions from a variety of industry thought leadersAvantExpos signature feature combines structured networking opportunities with once in a lifetime activities native to the Park City area. This enables business discussions to happen more naturally and efficiently, all in environments that are nothing short of highly memorable.