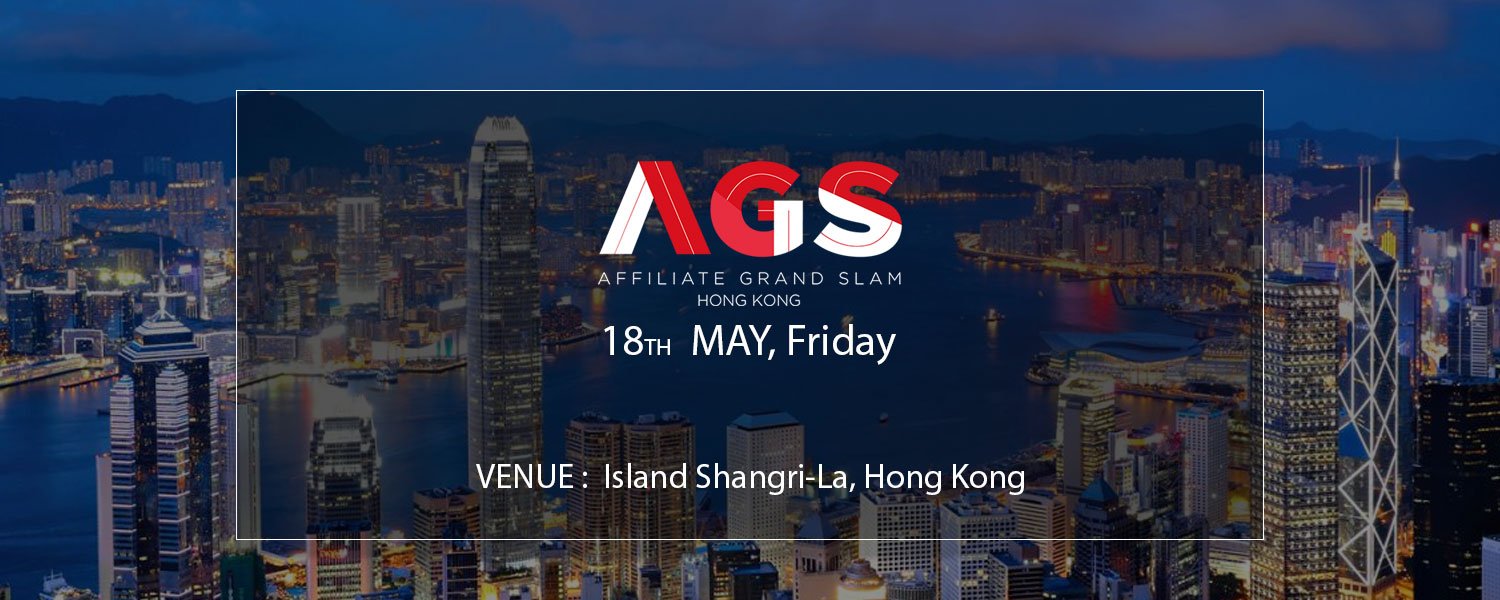 Start Date: May 18, 2018
End Date: May 18, 2018
Organisers behind iGAMING IN MALTA bringing the hottest affiliate event in the industry to Asia. They are taking their Affiliate Grand Slam to Hong Kong.There will be 150 quality affiliates and six operators who will come together for an all-inclusive tour de force. Only six of the hosts will be iGaming operators. They are going for the best possible networking environment, and you can be part of it. They are carefully carving out a number of topics that will interest each and every affiliate. This event will leave the affiliates craving for more.